We are proud to offer you a unique array of certified
Products, inspired by the beauty and handcrafted artistry of diverse culture from around the world.
Our limited collection of premium aromatherapy products is renowned for their deep aroma and penetrating qualities.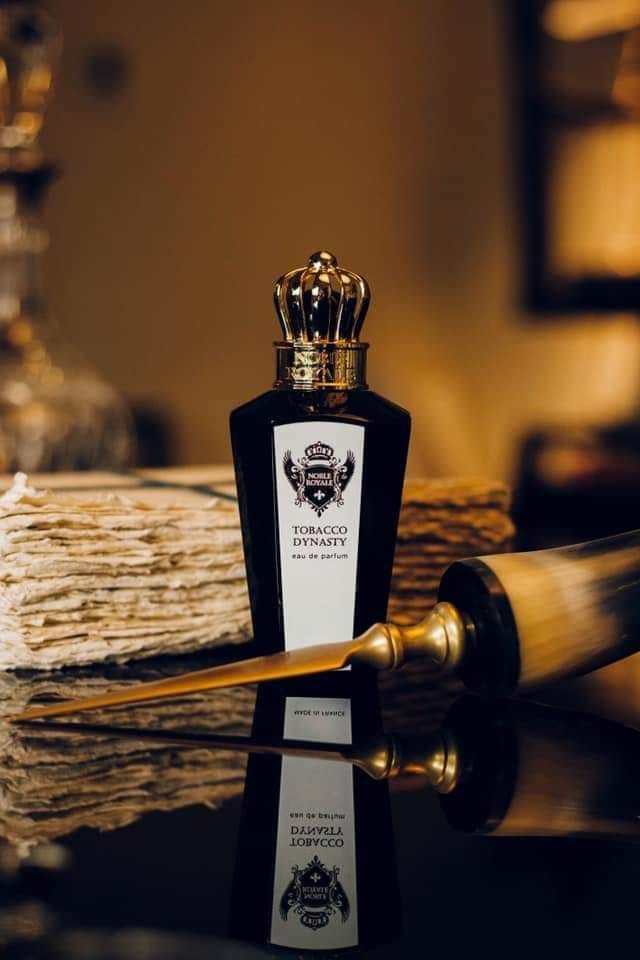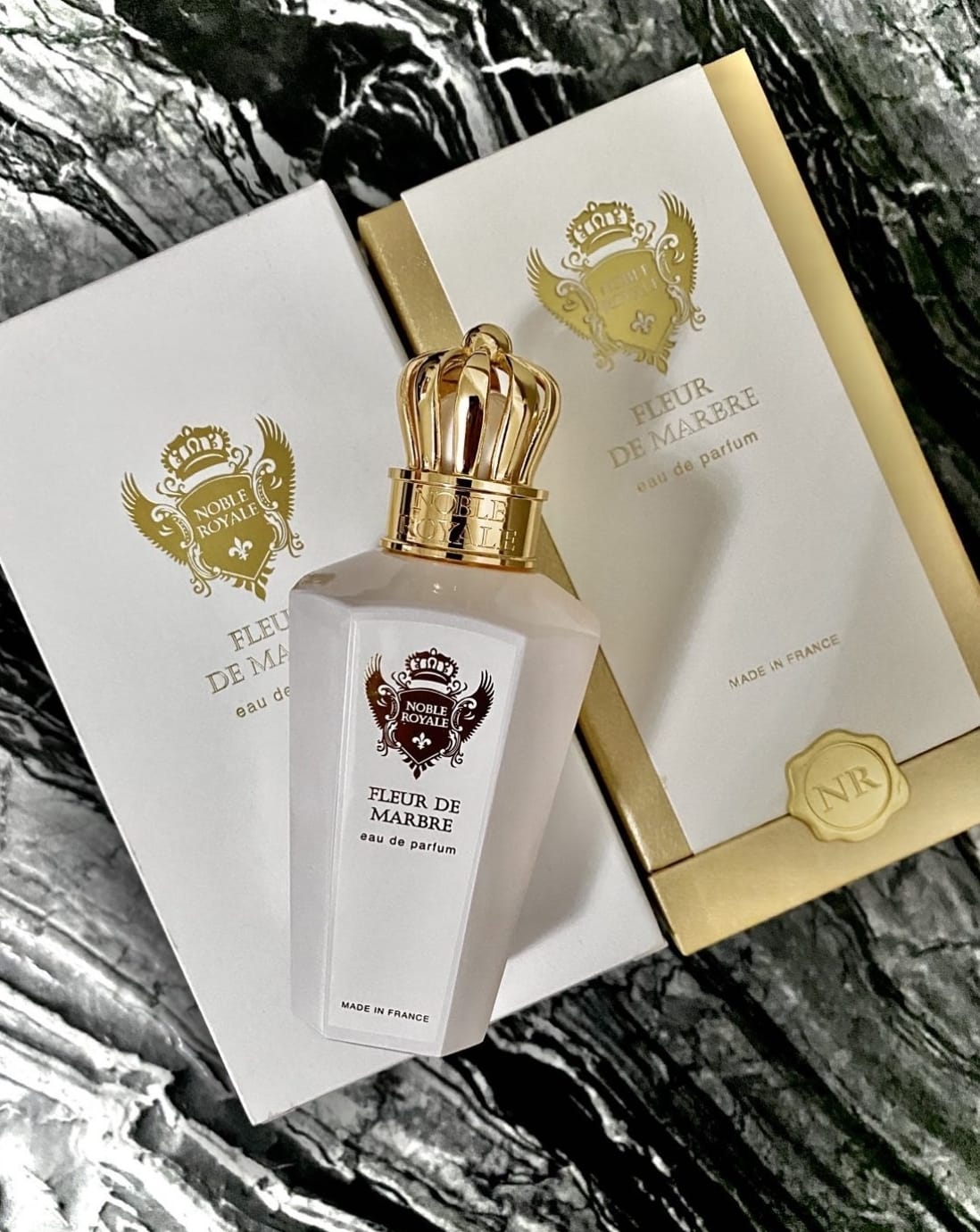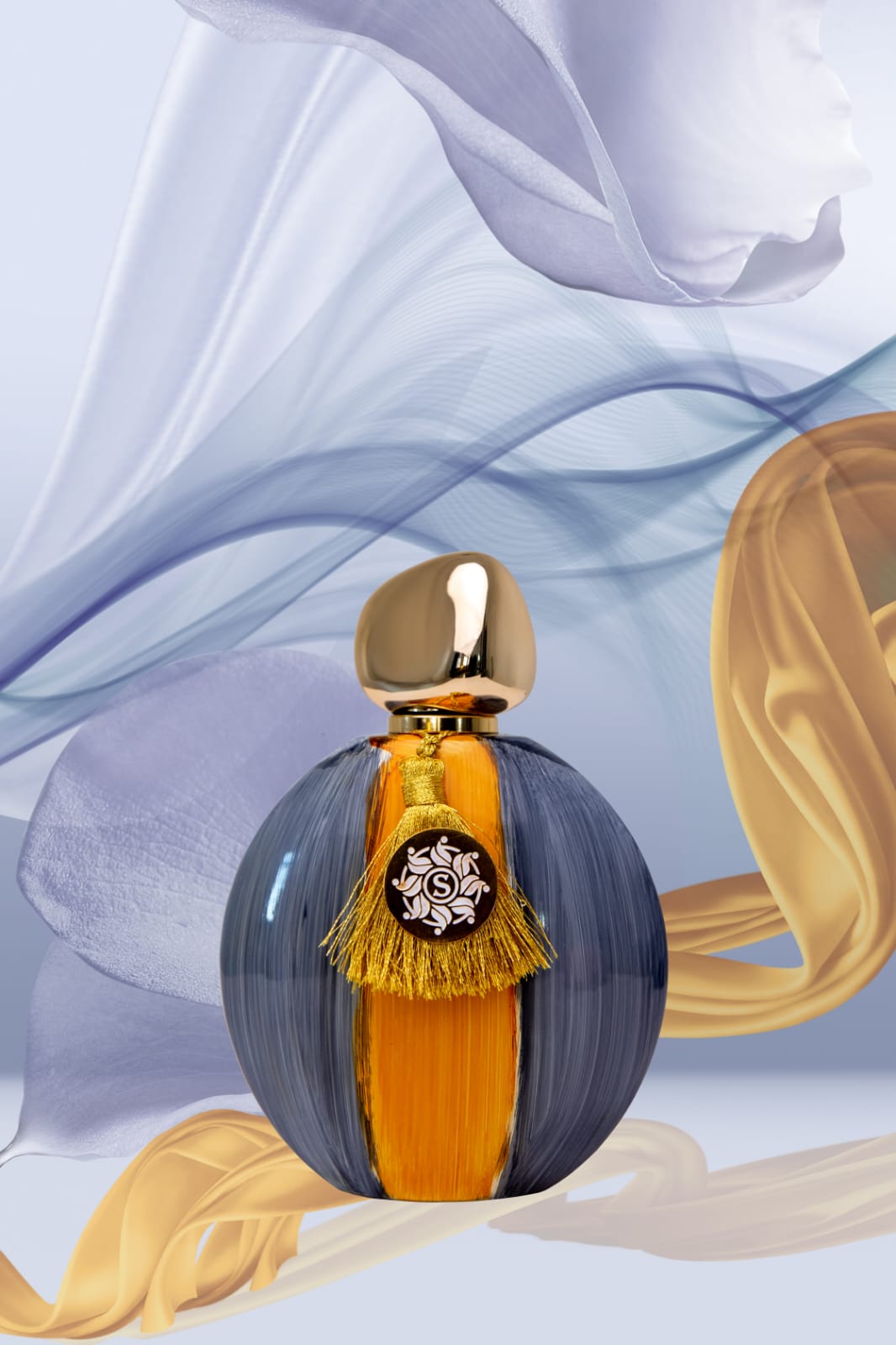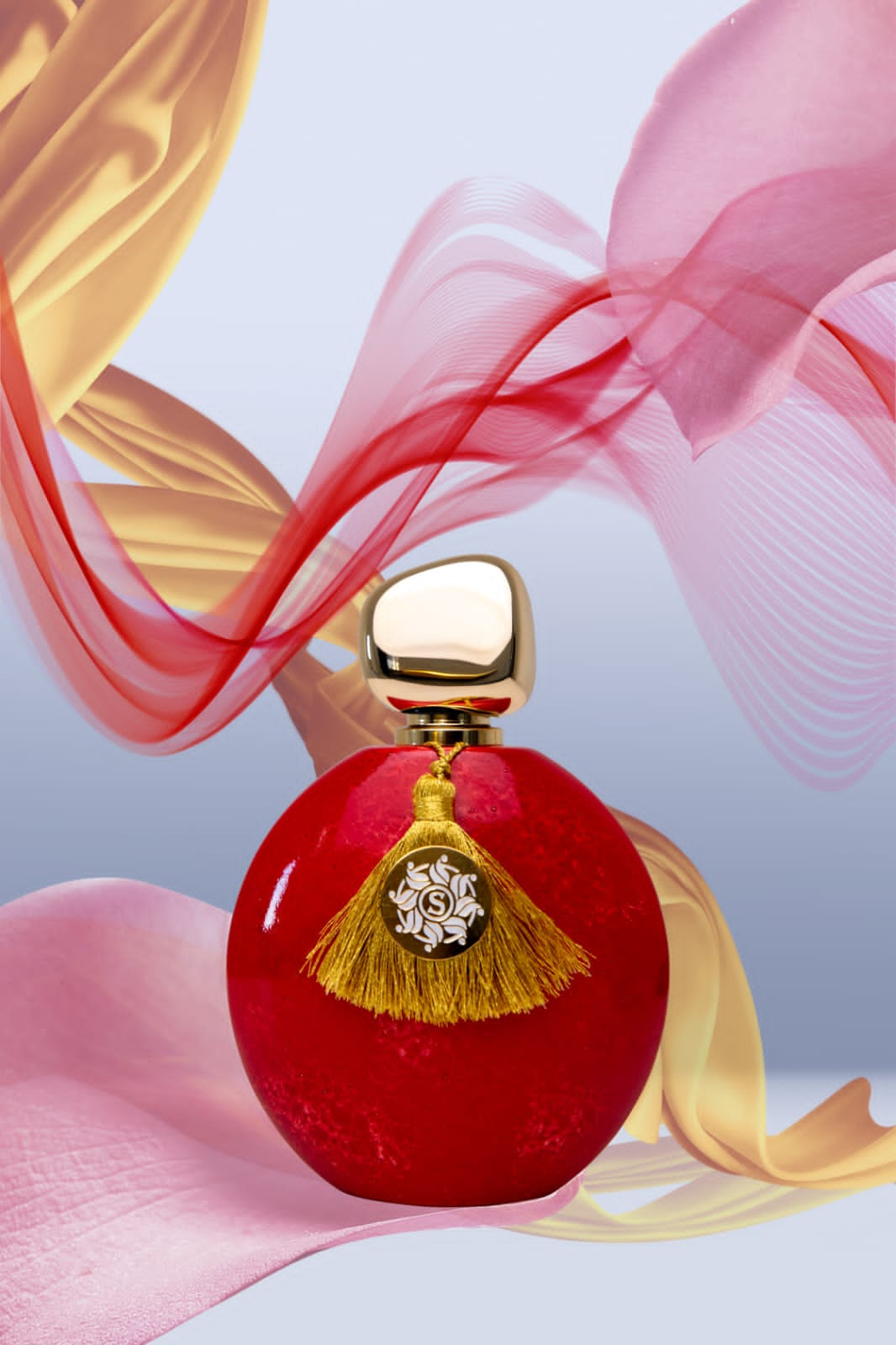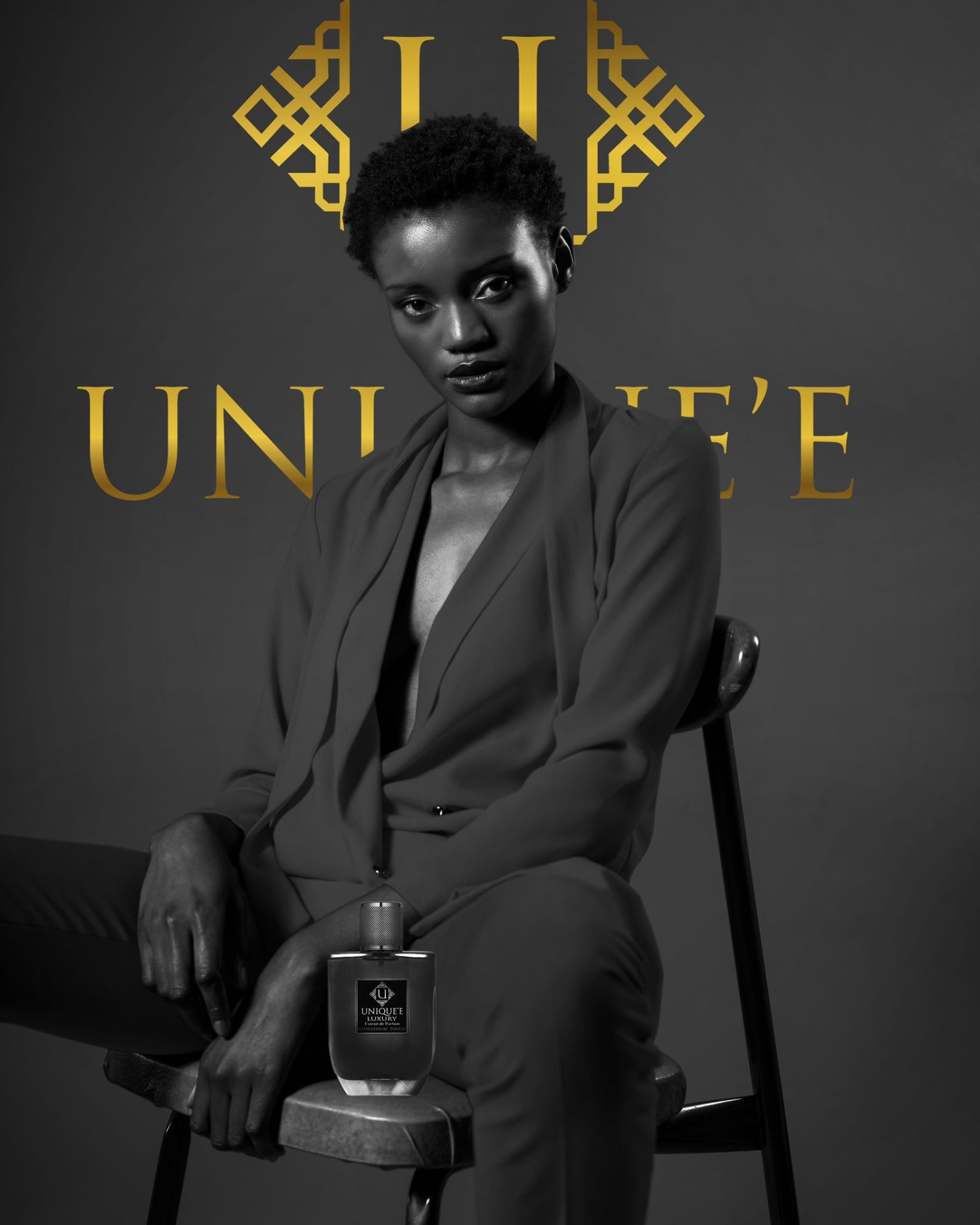 Enjoy the bold rich colours and exceptional standards of our accessories collection, which any home enthusiast will applaud and adore.
Over the years, our customers have enjoyed an extensive collection of carefully selected products from the elusive corners of the globe.